Jackson Wang is a Hong Kong rapper, singer, and dancer who is known for his work as a member of the South Korean boy group Got7. He is also a successful solo artist and has released several singles and music videos as a solo artist.
Who is Jackson Wang?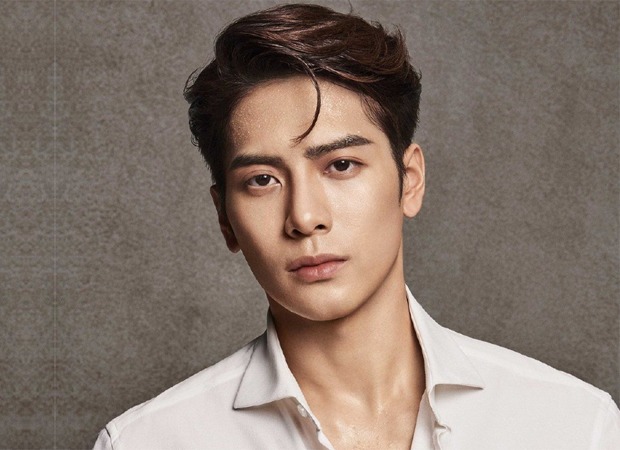 Wang was born in Kowloon, Hong Kong on March 28, 1994. He began his career as a member of Got7 in 2014, and the group quickly gained popularity in South Korea and around the world. In addition to his work with Got7, Wang has also released several successful singles as a solo artist, including "Papillon," "Fendiman," and "100 Ways."
In addition to his music career, Wang is also known for his work as a television host and actor. He has hosted several variety shows in South Korea and has also appeared in several films and television dramas. He is known for his energetic and charismatic stage presence and has a large and dedicated fan base around the world.
In addition to his professional pursuits, Wang is also known for his philanthropic work. He has participated in several charity events and has donated to various causes. He is also an avid sports fan and enjoys playing basketball and soccer in his free time.
Overall, Jackson Wang is a talented and successful artist who is known for his work in music, television, and film. He is respected and admired by fans and peers alike and has established himself as a respected and successful artist in the entertainment industry.