5 DIY Christmas Gifts: Simple and Creative Ideas
Christmas is the time of the year when we show our love and appreciation for our friends and family by giving them thoughtful gifts. But sometimes, buying presents can be stressful and expensive. That's why DIY Christmas gifts are a great option to consider. They are not only affordable but also allow you to add a personal touch to your gift. Here are some simple and creative ideas for DIY Christmas gifts that your loved ones will surely appreciate.
1. Photo Collage
Create a personalized photo collage using pictures of your loved ones. You can print out the photos and arrange them in a frame, or you can create a digital collage using free online tools like Canva. It's a thoughtful gift that will remind them of special moments and memories.
2. Handmade Soap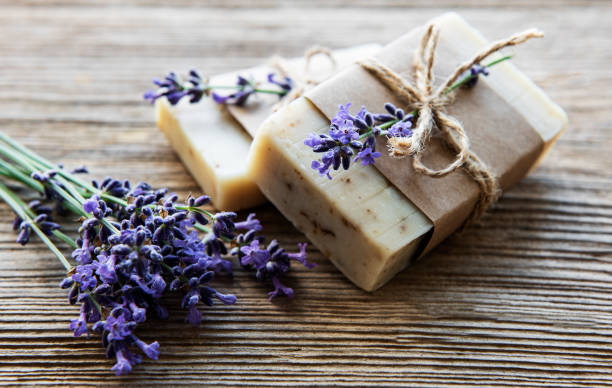 Making handmade soap is easy and fun. You can customize the scent and color, and add ingredients like lavender or peppermint oil for a relaxing effect. There are plenty of online tutorials that will guide you through the process, and you can find all the necessary materials at your local craft store.
3. Customized Mug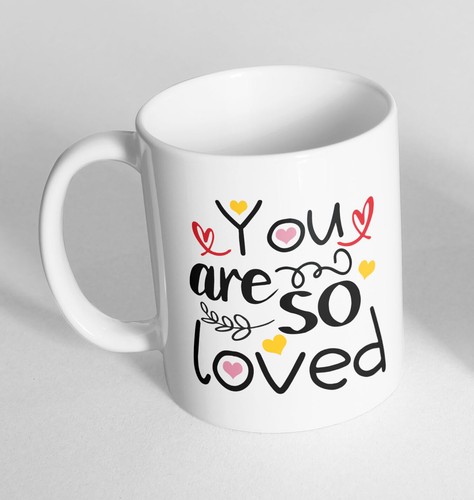 A customized mug is a perfect gift for coffee or tea lovers. You can use a plain mug and decorate it with markers or paint, or you can create a personalized design using vinyl stickers or a special marker like Sharpie. There are endless possibilities to make it unique and special.
4. Knitted Scarf
A warm and cozy scarf is a must-have during the winter season. If you know how to knit, why not create a handmade scarf for your loved one? You can choose your favorite color and pattern, and make it as long or as short as you want. It's a thoughtful gift that will keep them warm and stylish.
5. Homemade Cookies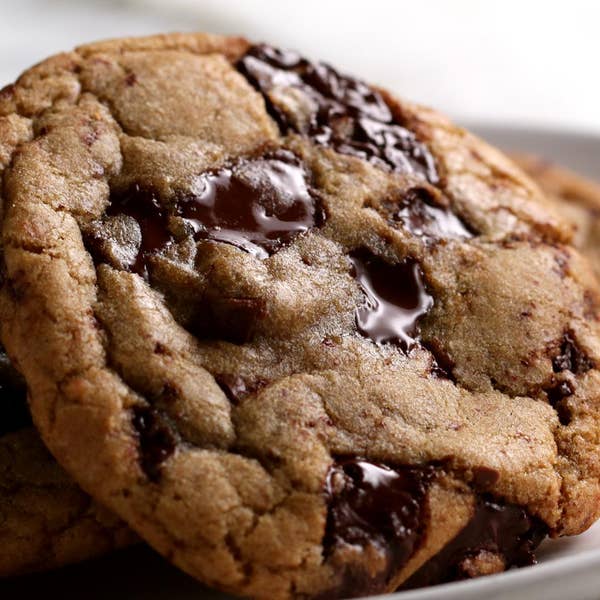 Who doesn't love cookies? Baking homemade cookies is a classic DIY gift idea that never gets old. You can use your favorite recipe or try something new, and decorate them with frosting or sprinkles. Package them in a cute container or a mason jar for an extra special touch.
DIY Christmas gifts are not only budget-friendly, but also a great way to show your loved ones how much you care. With these simple and creative ideas, you can make thoughtful gifts that will be cherished for years to come.
Tags: